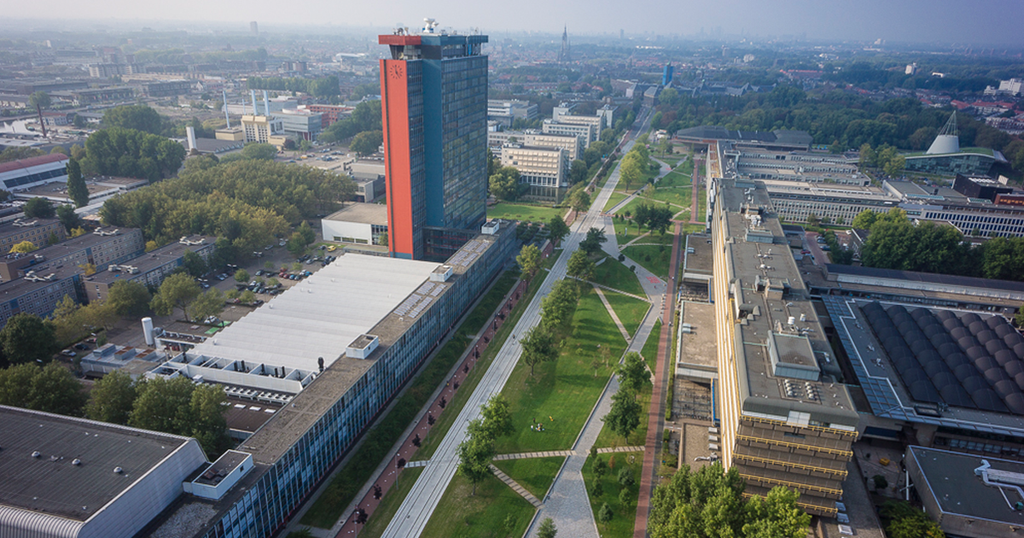 The digital platform
This year our digital platform opens on the 7th of June! Here you can find entertaining videos and other content about all the aspects of the student life in Delft.
Got your interest already?
On the digital platform you can find all kinds of content, from our own video's up to podcasts about all subjects you must know before coming to Delft! This way you will get to know more about finding a new home, assiciations, study, free time and much more! So subscribe as soon as possible to
Central opening
During the opening you will be talked to by inspiring people, among which Vice-Rector Magnificus, the mayor and the president of the OWee-board.
OWEE talkshow
Here you will see students live during a funny talkshow in which all the aspects of the studentlife in Delft will be discussed.
Associations-Forum
Boardmembers of all the different studentorganizations will be debating during this enthralling forum.
PUbquiz
Participate with your OWee-group in the pubquiz about Delft, the studentlife, the campus and more. Will you and your group win the grand prize?