new release day dipo:
thursday june 1st
2 pm local time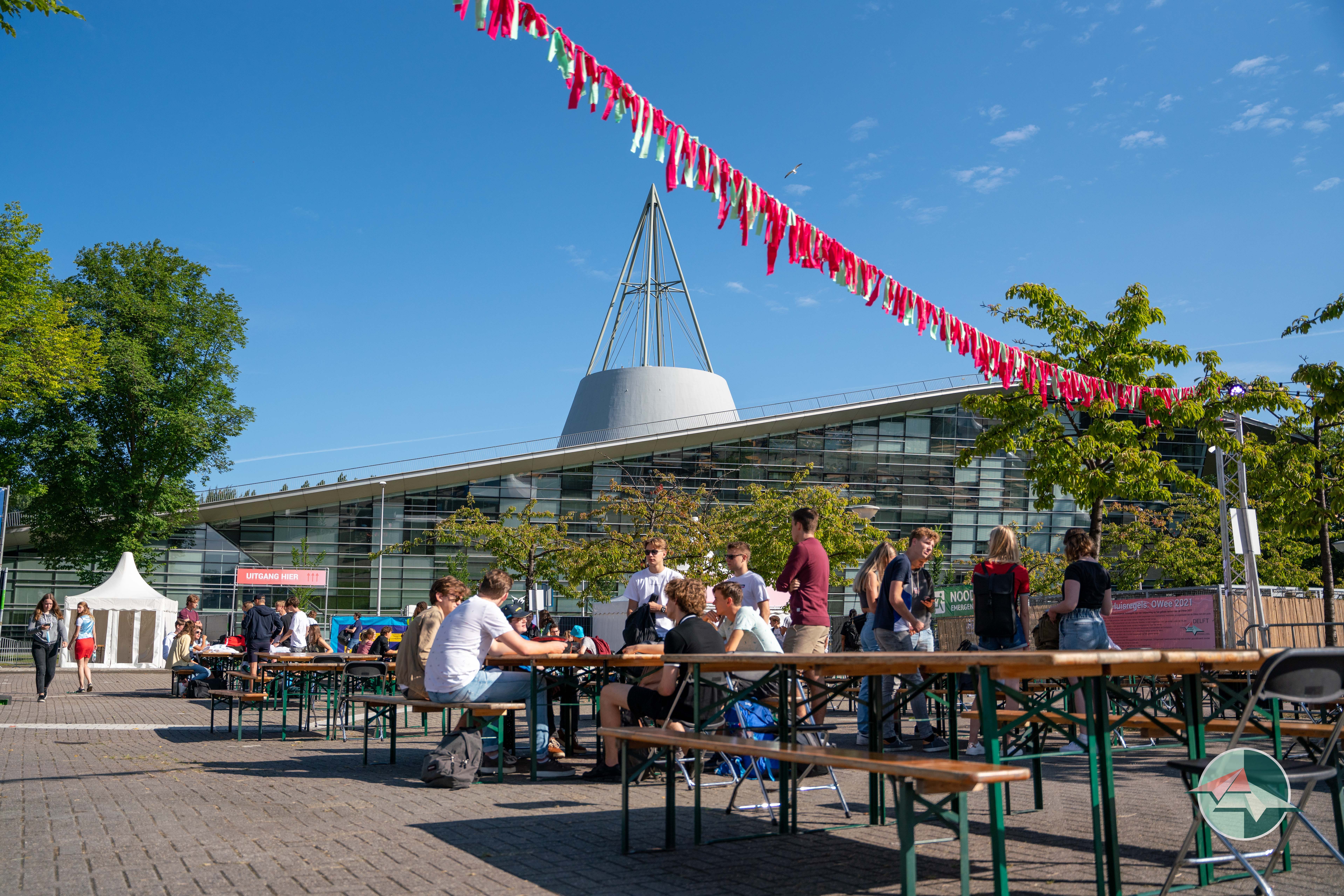 Digital International Pre-Owee
The 1st of June at 2 PM local time the Digital International Pre-OWee will take place.
This event is specifically for all international students coming to Delft. During this livestream we will explain to you what the OWee is, why it is important to follow the OWee this summer, what you can expect during the OWee and what you need to take care of before you come to Delft to have the best possible start to your study time here. If you have any questions we will be answering them during the live stream.
Do not worry if you are not able to attend the livestream, afterwards the video will be available on our Youtube channel as a regular video!

Scroll down to check out all the websites mentioned in during the video.
Why participate?
Are you very curious about what it will be like to study in Delft next year? Are you nervous because you have no idea what to expect? Then come to the Digital International Pre OWee! The official date will be announched soon.

You can still watch the Digital International Pre OWee of 2022, so click on the link below to watch it!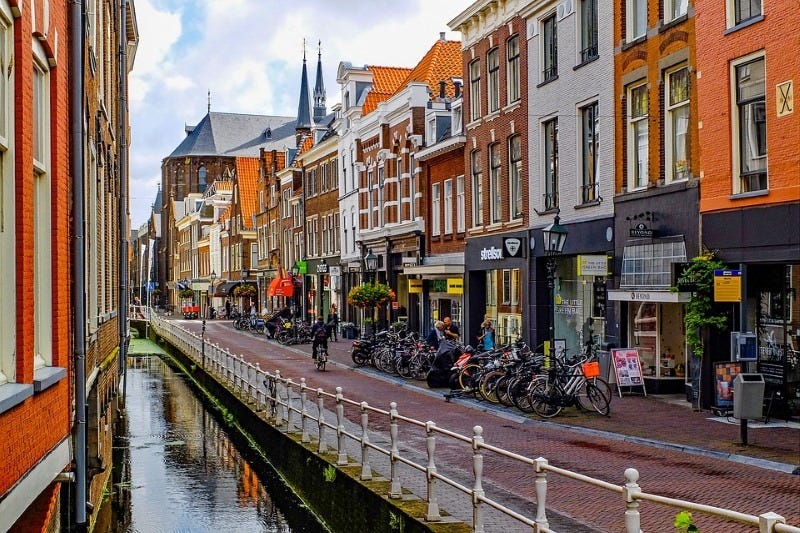 Interational associations
In Delft, associations play a big role in the social life of the students. On this page the international associations will introduce themselves.
Websites mentioned in the DIPO 2023