digital day
17th of August from 14:00 to 16:00

The OWee is almost here, but before it physically starts we have the Digital Day!

With this event we start off the introduction period; The Talkshow is all about what it is like to be a student in Delft, where multiple interesting guests are invited. After the Talkshow it's time for the Associations-Forum, during which a couple associations introduce themselves to you! This way you can get a feeling for what associations you want to visit during the OWee.

Click the button below to watch the Digital Day!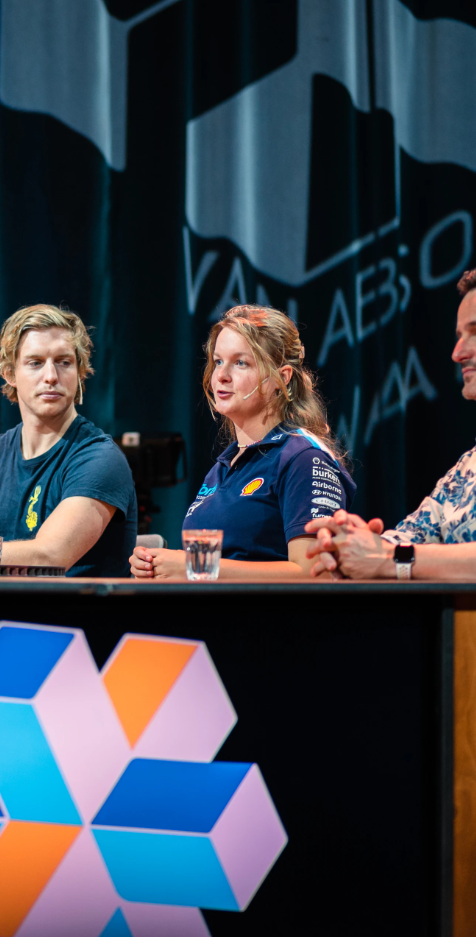 The OWee is almost there!
17th of August the OWee will kick off with a digital day! It will be from 14:00 till 16:00 and the link to this platform will be available on the day itself.
Central Opening
During this opening you will be welcomed by inspiring people, including the Vice-Rector Magnificus, the mayor and the chairman of the OWee board!
OWee talkshow
Here you can see students live during a fun talk show in which all aspects of student life will be discussed!
ASSOCIATIONS-FORUM
Board members of all student associations compete against each other during this exciting debate!
The Introduction Week (OWee)
This is the start of your student days, which can be quite exciting! On this website you can read everything you need to know about the OWee 2022. We have thought of your parents as well, if they have any questions they can find the answers below.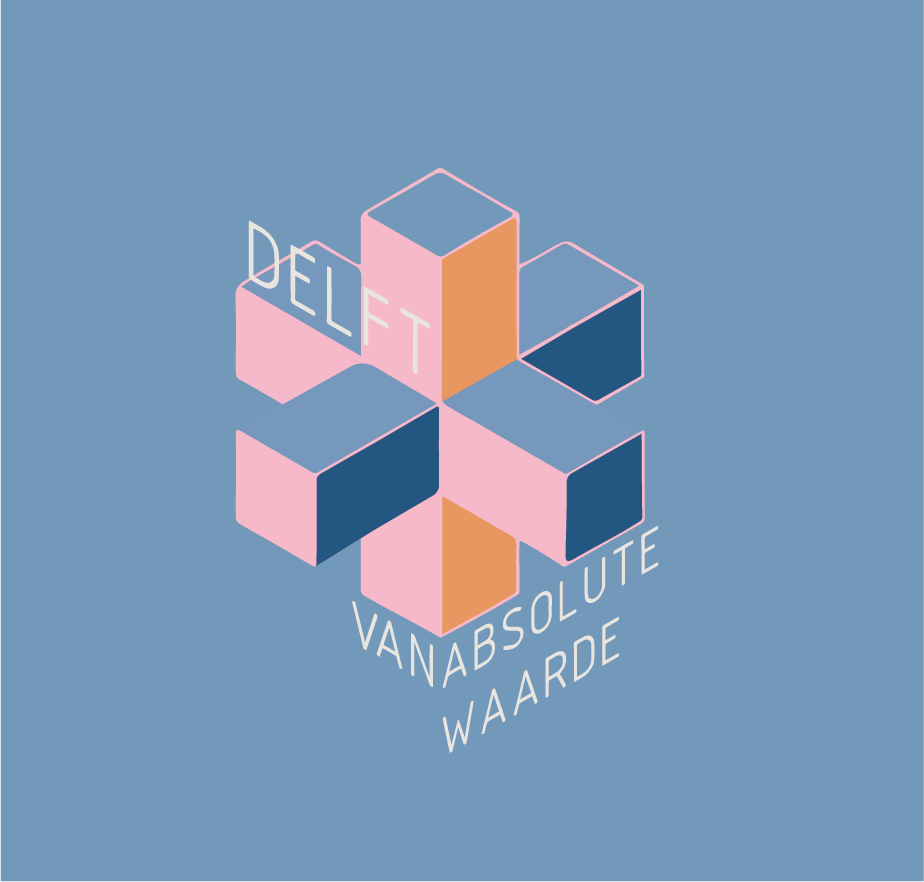 Digital international pre-OWee
Join the Digital International Pre- OWee to get more information about Delft, being a student in the Netherlands and why you need to participate during the OWee!
Content from Youtube can't be displayed due to your current cookie settings. To show this content, please click "Consent & Show" to confirm that necessary data will be transferred to Youtube to enable this service. Further information can be found in our Privacy Policy. Changed your mind? You can revoke your consent at any time via your cookie settings.
Consent & Show
why participate?
The OWee is the period where you get to know all aspects of the student life in Delft. Moreover, you will make your first visit to the campus and the faculty of your study, and you will discover the city center of Delft. On the right, you can watch the speech by Rob Mudde, the Vice Rector Magnificus of the TU Delft, who also encourages all upcoming students to join the introduction week!
What is the OWee?
The OWee is a week full of events for all prospective students of TU Delft, Haagse Hogeschool, and Hogeschool Inholland in Delft. During this week you will discover all facets of the student life and the city. From education and associations to nice places in the city: everything is covered!

Want to know more? Check out the BINAS (Belangrijke Informatie naar Aankomend Studenten) online! It contains all the important information about the OWee, but also about student life, studying in Delft and much more.