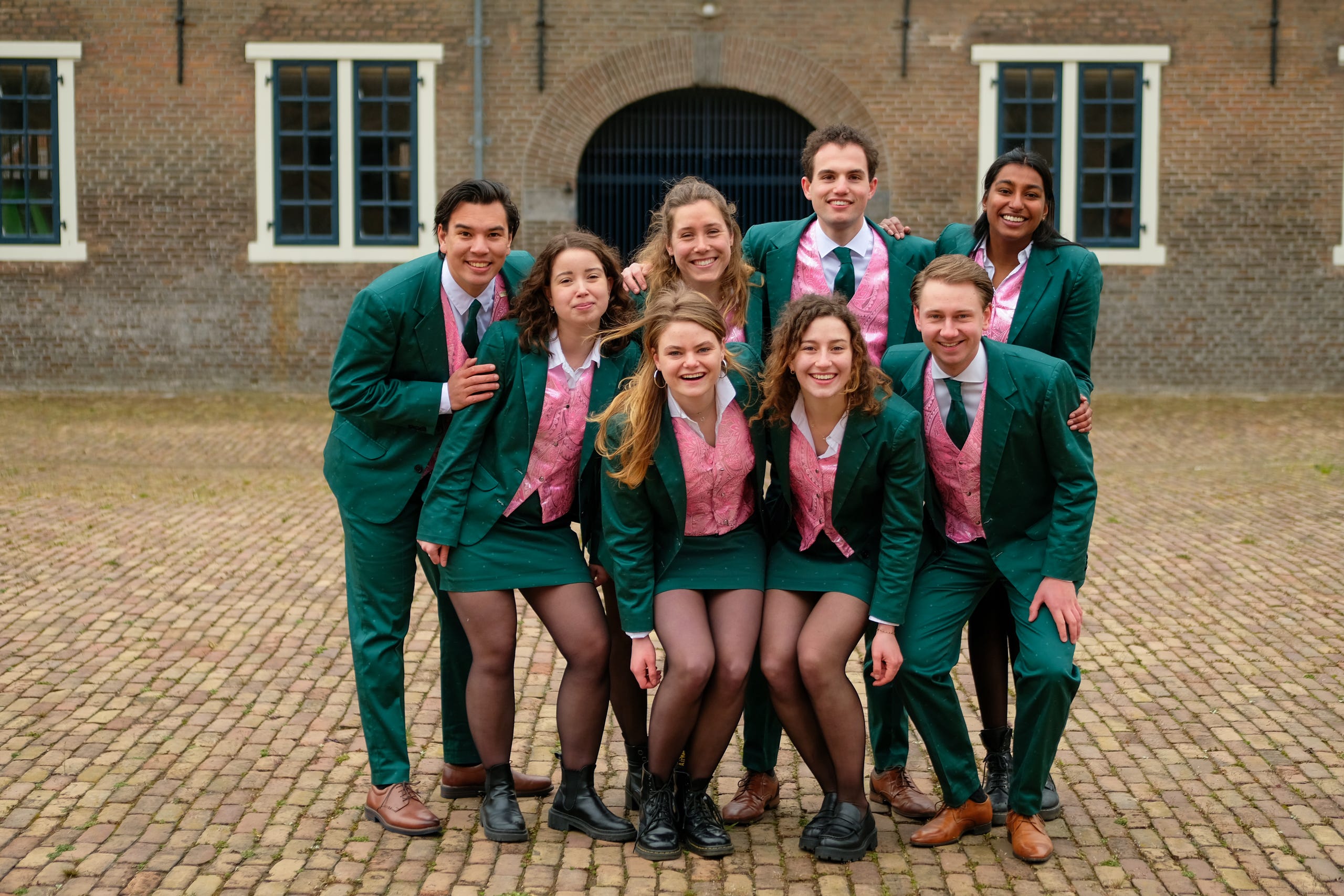 Delft,
the next gear!
Are you part of next years OWee board?!
You can apply untill the 26th of September 23:59
There will also be an interest drink on 14 september!
The Introduction Week (OWee)
This is the start of your student days, which can be quite exciting! On this website you can read everything you need to know about the OWee 2021. We have thought of your parents as well, if they have any questions they can find the answers below.
Youtube content can't be displayed with your current cookie settings. Select "Show Content", to view content and agree to the Youtube cookie settings. Get more info in the Youtube Privacy Policy. Opt-out here at any timecookie setting.
Show Content
why participate?
The OWee is the period where you get to know all aspects of the student life in Delft. Moreover, you will make your first visit to the campus and the faculty of your study, and you will discover the city center of Delft. On the right, you can watch the speech by Rob Mudde, the Vice Rector Magnificus of the TU Delft, who also encourages all upcoming students to join the introduction week!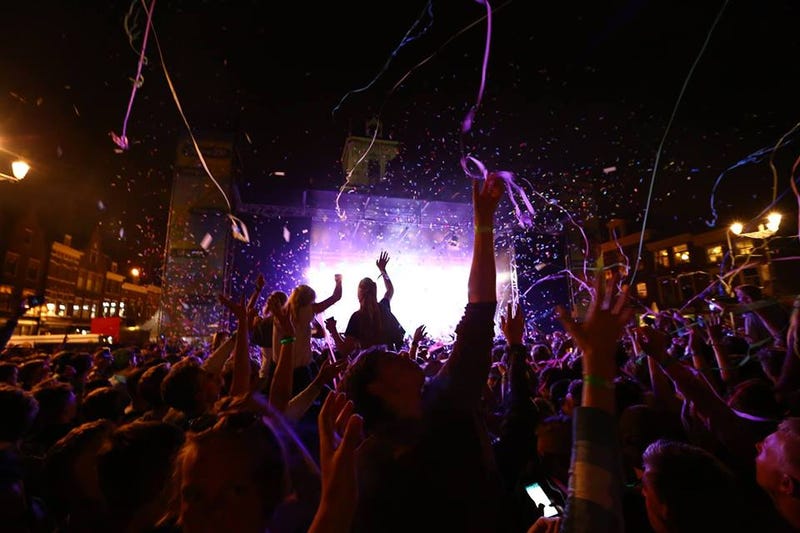 NEWSLETTER
Would you like to receive monthly updates about the OWee 2021?
Subscribe for our newsletter down below!
What is the OWee?
The OWee is a week full of events for all prospective students of TU Delft, Haagse Hogeschool, and Hogeschool Inholland in Delft. During this week you will discover all facets of the student life and the city. From education and associations to nice places in the city: everything is covered!

This year everything is going a bit differently than usual through Covid-19, and so will the OWee. However, we are working hard behind the scenes to set up the program this year, and we hope to welcome you in Delft in August!