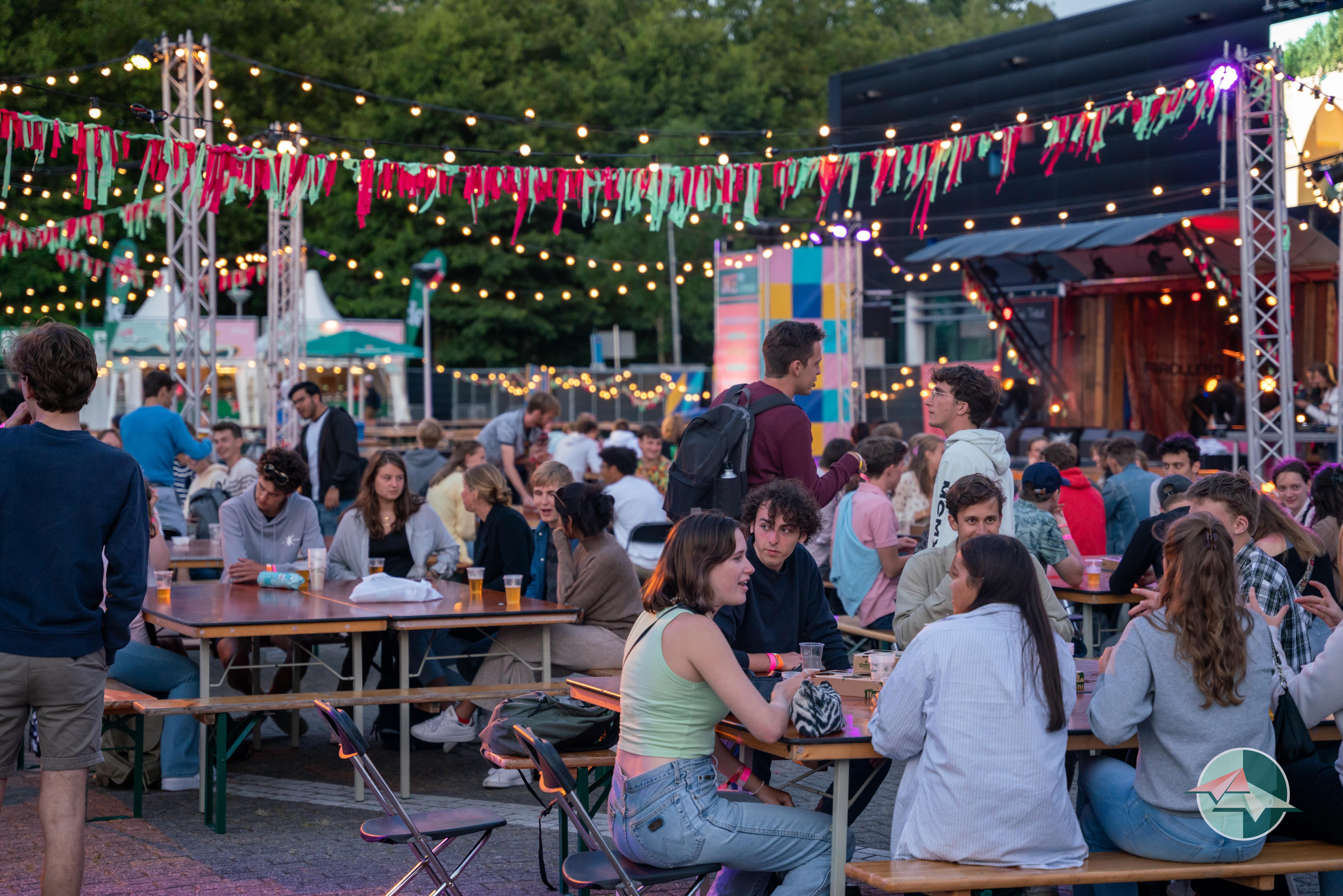 Questions?
Do not hesitate to contact us via de information down below!
study and freshmenweekend?
If you have questions regarding your study or the freshmenweekend you can get in touch with your study-association. For any questions specifically about your registration for the freshmenweekend you can mail or call us at the information below!
Unacceptable behaviour during the OWee?
Have you encountered any undesirable behaviour during your OWee, such as bullying or sexual harassment, and would you like to talk to someone from TU Delft, The Hague University of Applied Sciences or Inholland University of Applied Sciences in confidence? Approach someone with a blue captain's armband or Call +31 6 45659990. This number is only available during the OWee. Do you need professional help after an unwanted sexual experience? The Centre for Sexual Violence is available 24/7 by phone and chat via https://centrumseksueelgeweld.nl/.

Do you prefer to discuss it later? The TU Delft student psychologists have a walk-in consultancy hour from 12:.45 to 13.45 from Monday to Friday. You can also make an appointment via https://www.tudelft.nl/studenten/begeleiding/meet-us/psychologen/maak-een-afspraak.
Contact form OWee 2023
This contact form is intended for general enquiries about the OWee.
Content from Google Maps can't be displayed due to your current cookie settings. To show this content, please click "Consent & Show" to confirm that necessary data will be transferred to Google Maps to enable this service. Further information can be found in our Privacy Policy. Changed your mind? You can revoke your consent at any time via your cookie settings.
Consent & Show
Contact
Go to this page to get in contact with a specific person of the OWee board. In case of the press: contact the President or the vice- President.


E-mail
Telephone
Emergency number
Only use this number in case of emergency! For questions call the phone number above or send an email.
Complaints?
We take every complaint seriously. You can report nuisance via www.delft.nl/melden.
ADress
Van der Burghweg 1
2628 CS Delft