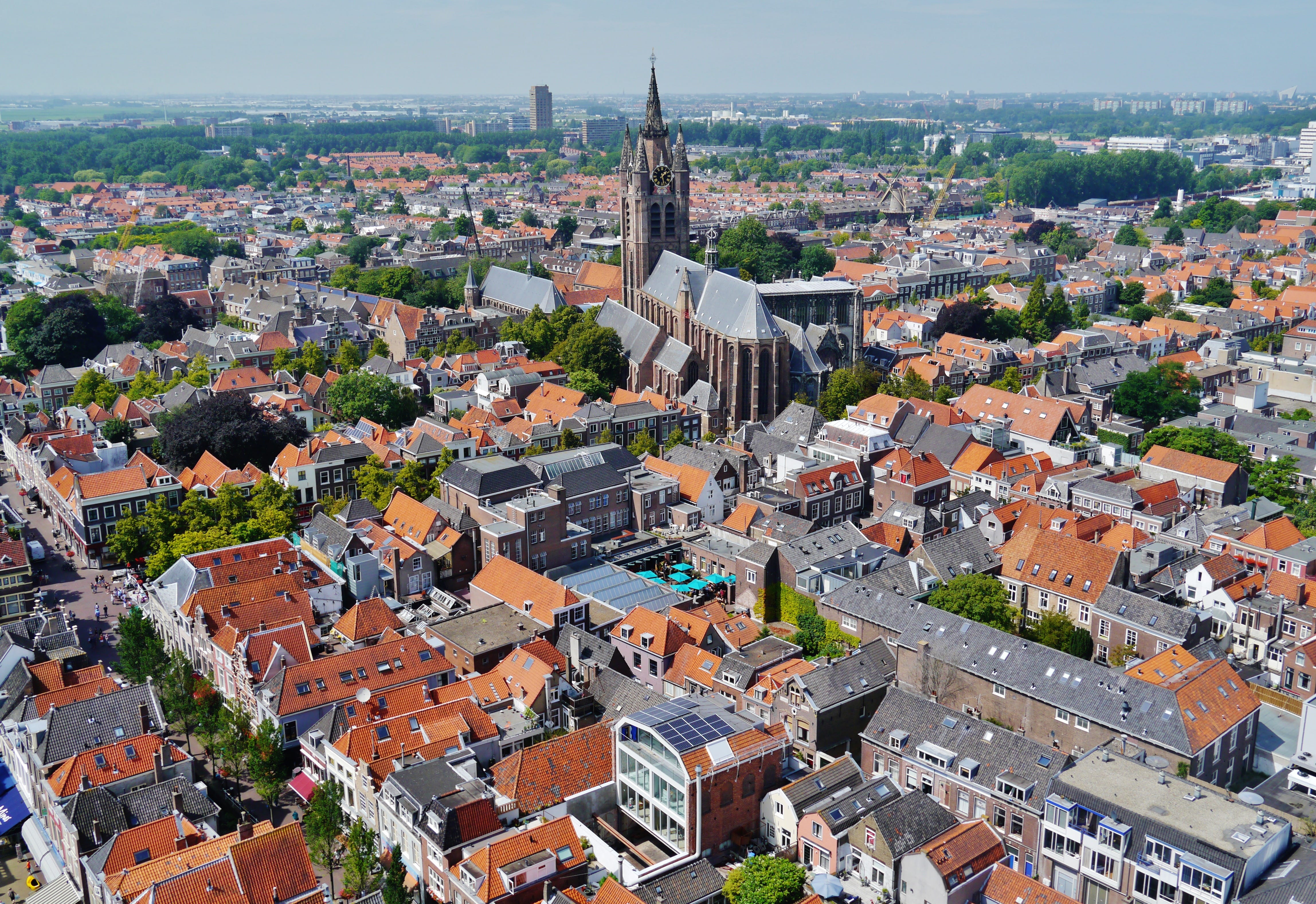 Sleep-Inn house during the OWee?
Sleep-Inn houses are indispensable during the OWee. As a Sleep-Inn house you give future students the opportunity to stay overnight in your student house during the OWee. This offers participants a lot of convenience and also a nice insight into student life!

Do you want to register as a house? Sign up now!
WHAT IS A SLEEP-INN HOUSE?
As a Sleep-Inn house you make sleeping places available for future students who participate in the OWee. They will sleep in your house from Sunday 13 August until Thursday 17 August. With the registration form you also indicate if your house is affiliated with an association. This is a good opportunity for them to have a look at what a student house is like.