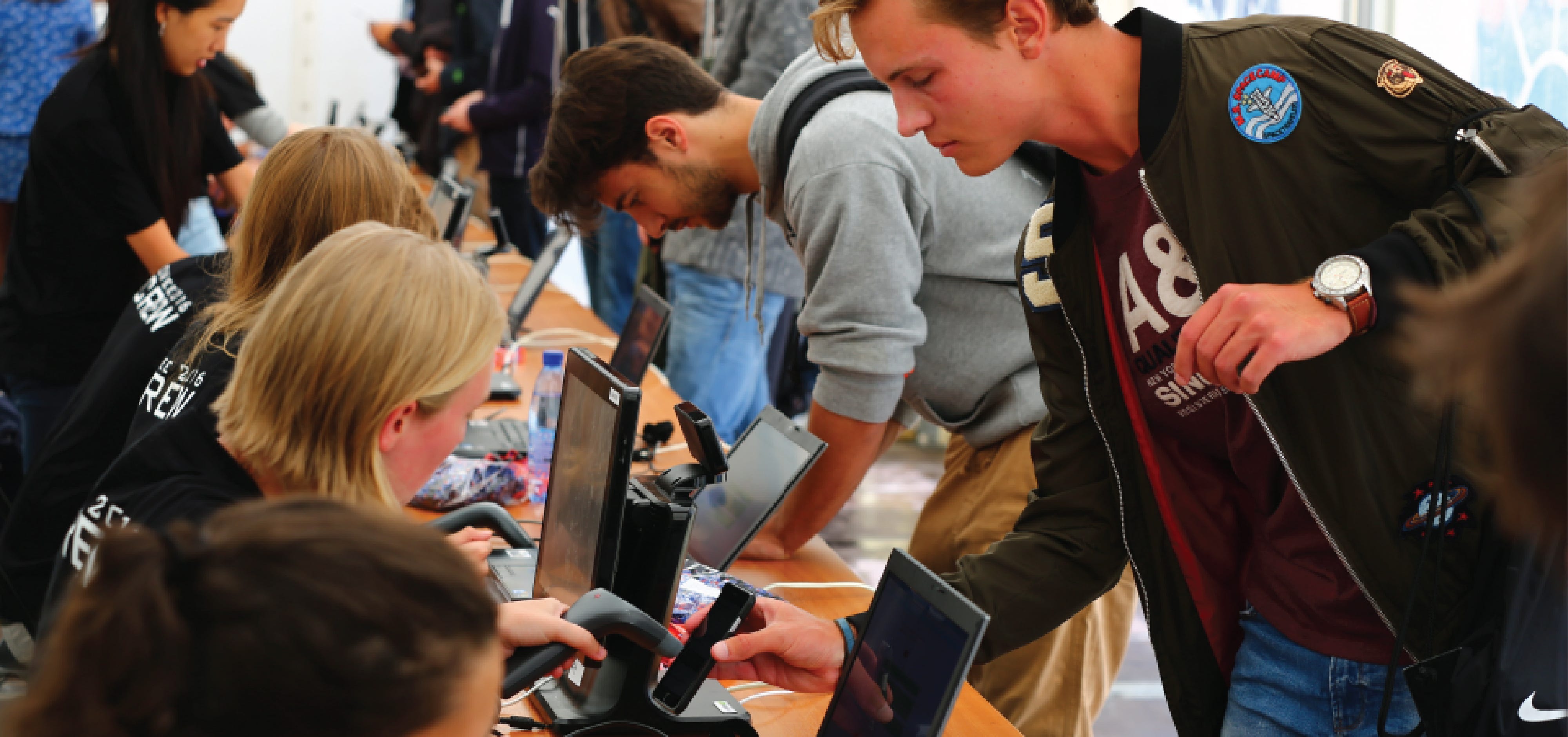 Want to work during the OWee?
Want to work to get full access to the OWee or do you want to earn some extra money during the summer? Then OWee Jobs is for you!
Work actions are indispensable during the OWee. As a work action you support the organization of the OWee by getting involved in a wide range of activities. While helping out at this great event you will also earn €8.50 per hour! When you have worked for 5 hours or more, you can also choose for an OWee wristband.

The different tasks vary from packing beginner's packages, setting up and dismantling events, registering participants, working behind the bar and much more!
During your registration you can indicate exactly when and how much you want to work and you can even indicate your preference for the type of work! So register now!